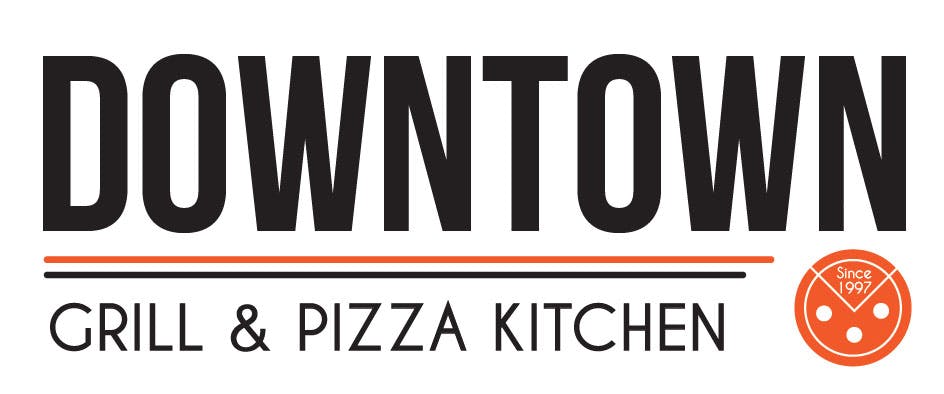 Family Owned
And Operated.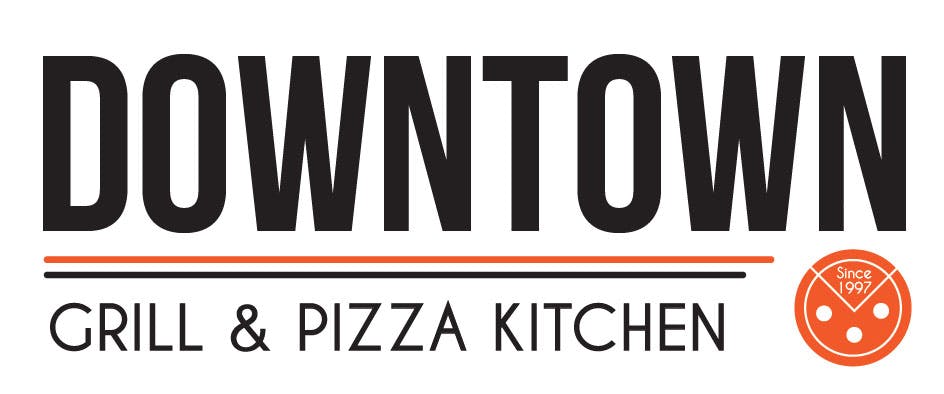 Family Owned
And Operated.

Fried Calamari, French Fries, Sweet Potato Fries, Meatballs, Egg rolls Wings.

Cheese Pizza
Deluxe Pizza, Meat Lovers Pizza and more

Malibu, Buffalo Chicken, Chicken Parmesan, Meatball Parmesan

The Works Pizza .................... $16.99
Pepperoni, Sausage, bacon, black olives, mushrooms, green peppers, jalapeños and onions
White Pizza.................... $14.99
Lightly seasoned mixture of mozzarella, parmesan and ricotta. 
Family owned and operated. We have been in business for many years. With over 10 years of experience in this business, Downtown Pizza Grill offers you a variety of food, like Sandwiches, Pizzas, Cheesesteaks, Italian dishes and variety of desserts. Oven baked pizzas cooked to order with our Signature sauce. And charry on top we OFFER PIZZA DELIVERY!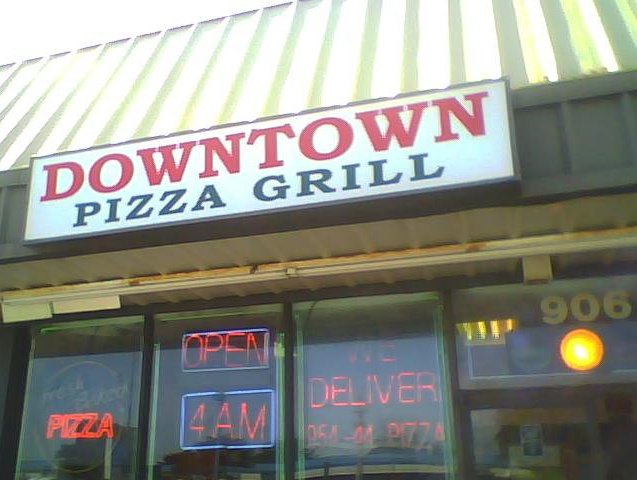 We Deliver5 miles radius. To order delivery go to Online order Link or on the button bellow, type your address and place your order. Few minutes later our driver will be there with Hot Food.

I tried the Steak Bomb sub because I was told their cheese steaks are the best. First I have to say the portion was big and it was extremely fulling. It's still a Philly cheese steak but the steak bomb includes red and green peppers and also Italian sausage, sounds yummy. It was made fresh, overly stuffed with meat, and taste good. I had to give away my other half my sub because it was too much to eat but other wise, it was good. I would recommend this to anyone with a big appetite and wants a big sub that will satisfy him.
Feel free to contact us for any concerns of experience that you had at our restaurant.
Follow us now
you will get some amazing offers.